THERE ARE ALREADY 17 TEAMS ACROSS FLORIDA!
Use the map below to find a team near you. Click on the pin to see the team's contact information, then send an email to let them know that you are interested. A coach will respond with information about the team and how to get involved.
DON'T SEE A TEAM IN YOUR AREA? LEARN HOW TO START ONE!
Current NICA Teams in Florida
George Jenkins High School
Head Coach: Loyd Corbett
Contact: loydfl@yahoo.com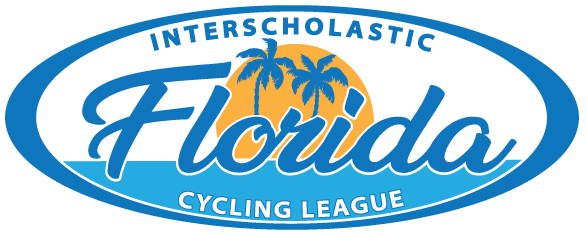 Ocala Gallops Composite
Head Coach: Jeryt Torres
Contact: guacharobike@gmail.com
Palm Coast Composite
Head Coach: Scott Diaz
Contact: pccomposite@gmail.com
Pembroke Pines Charter School
Head Coach: Steven Mlujeak
Contact: smlujeak@topstepcycling.com
Website
Pines Composite
Head Coach: Steven Mlujeak
Contact: smlujeak@topstepcycling.com
Website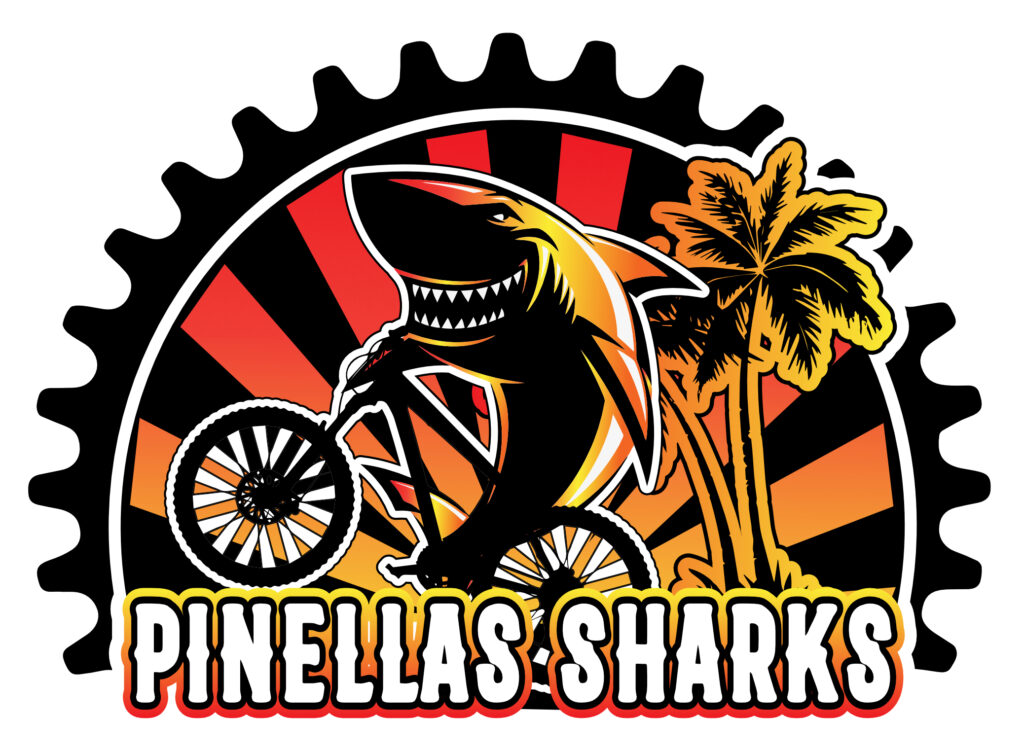 Pinellas Sharks Composite
Head Coach: Jess Mefford
Contact: teamsharksmtb@gmail.com
Winter Park Composite
Head Coach: J.C. Mazza
Contact: drumjuzcuz@yahoo.com
Facebook